YALL! What is up with all of my clients being freakin' rock star amazing talented people!?!?
Meet one of my favorite people and her adorable little family. She and her husband are absolutely amazing people! Also, this lady is one of the most talented surgeons in the Bay Area! I've had the pleasure of knowing this sweet family for over a year now and honestly feel so proud to be their friends! Proud of the sweet family they have and the hardworking parents they are. I look up to Mai Thy in so many ways. She is beautiful inside and out, hardworking (remember the surgeon thing?! yeah, she spends 14+ hours in the OR most days), a MOM, wife and all the while a caring friend. (Also, side note but her husband is one of THE most amazing cooks! Seriously, he can whip up an amazing meal without even batting an eye.)
I am so lucky to call these guys my friends! AND THEIR KIDS ARE ABSOLUTELY PERFECT!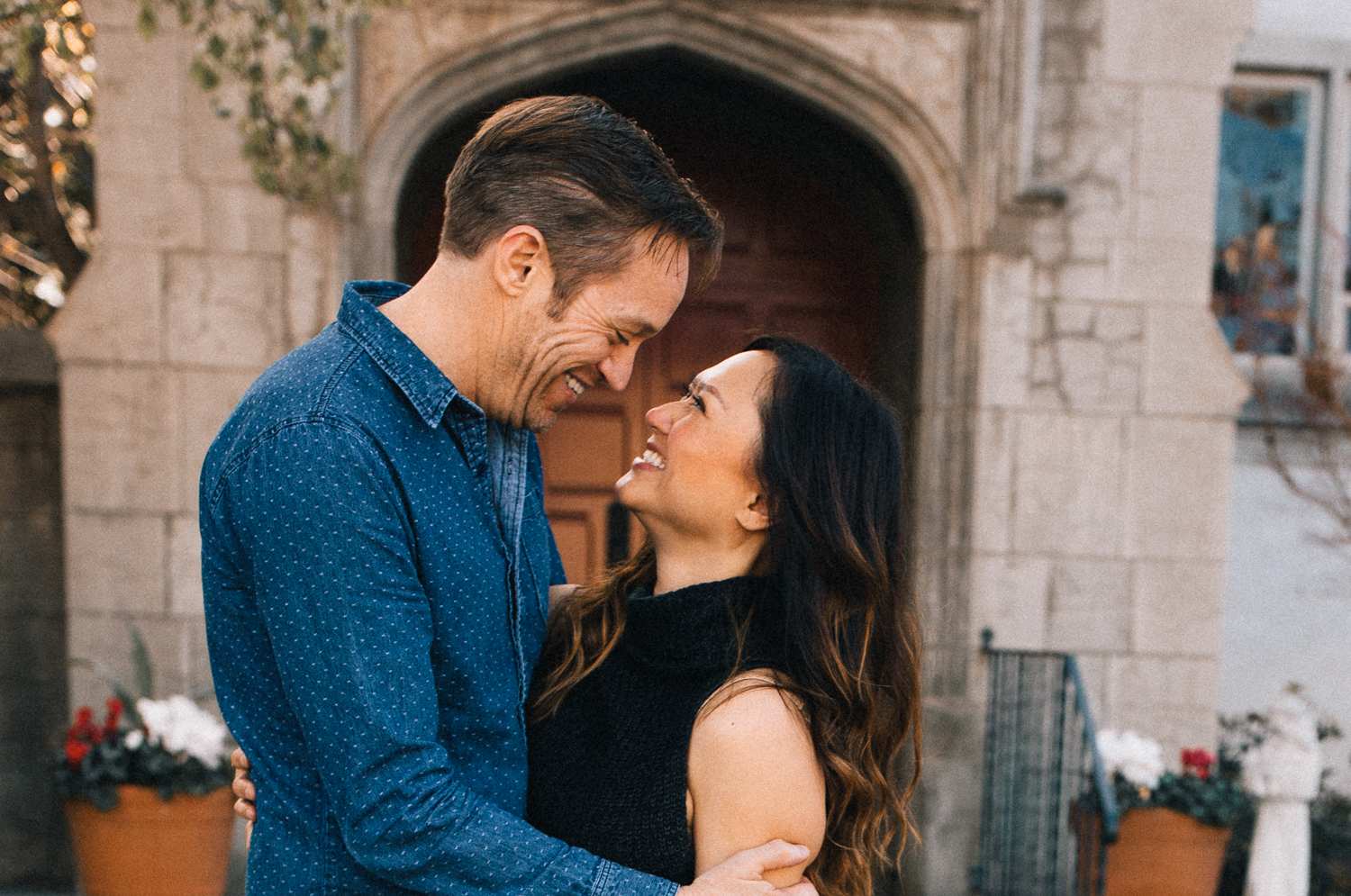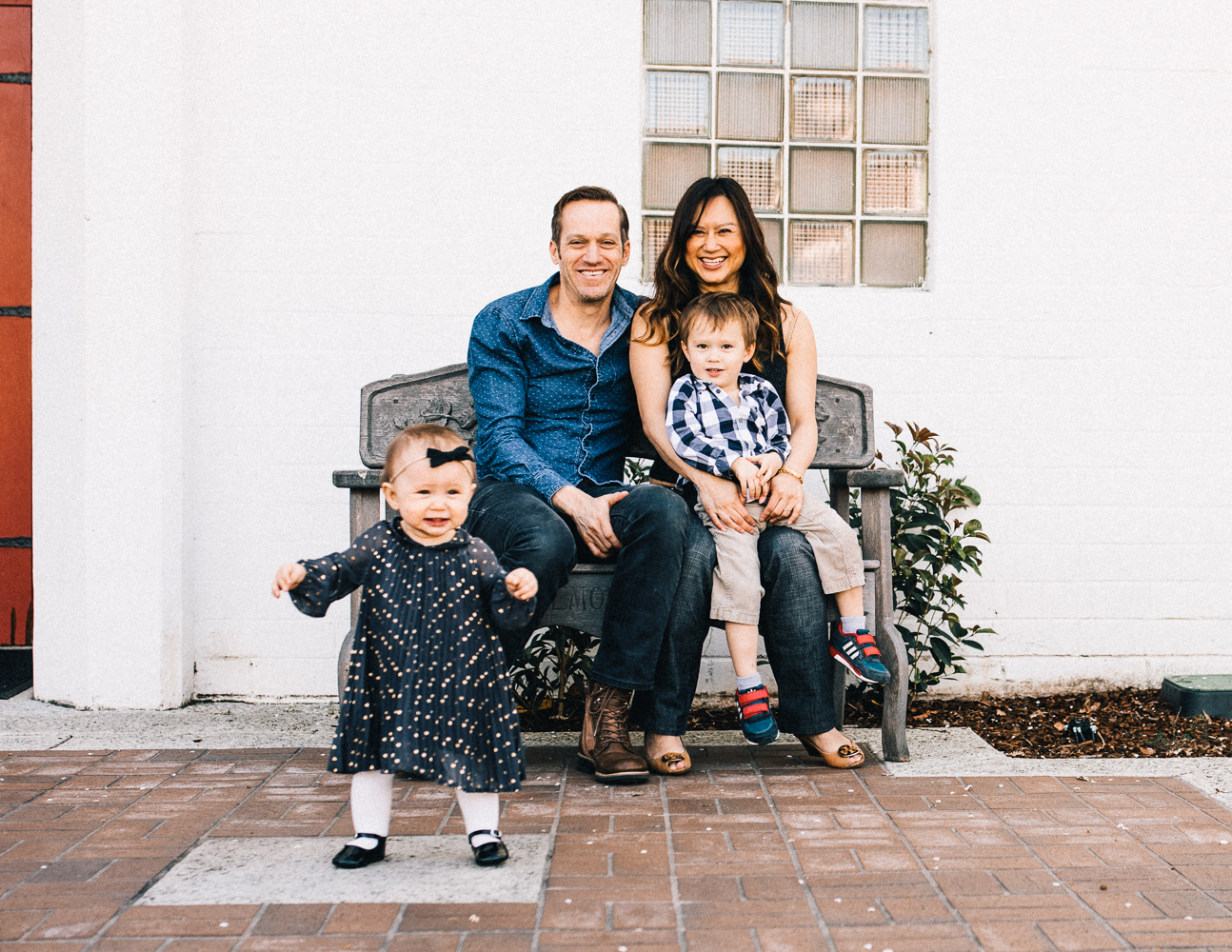 Click HERE to book a session!