Va. Va. Voom. These two lovebirds. Are unreal.
Jonathan and Joann are another couple in our bible study and Pete and I have been best buds with these two for 2 years now. Joann is one of those girls who is instantly your best friend and down to hang anytime. She's peaceful, funny and beautiful all at the same time. (like model status beautiful). Jonathan can tell stories that will make you laugh til you pee. He's diligent, hard working and super talented in so many ways! Best of all, they love each other. SO. MUCH. And it totally shows. Like stop being so cute already. I love these two so so so much. And I am SUPER excited to share a glimpse of their adorable relationship with you all.
Jealous? SAME.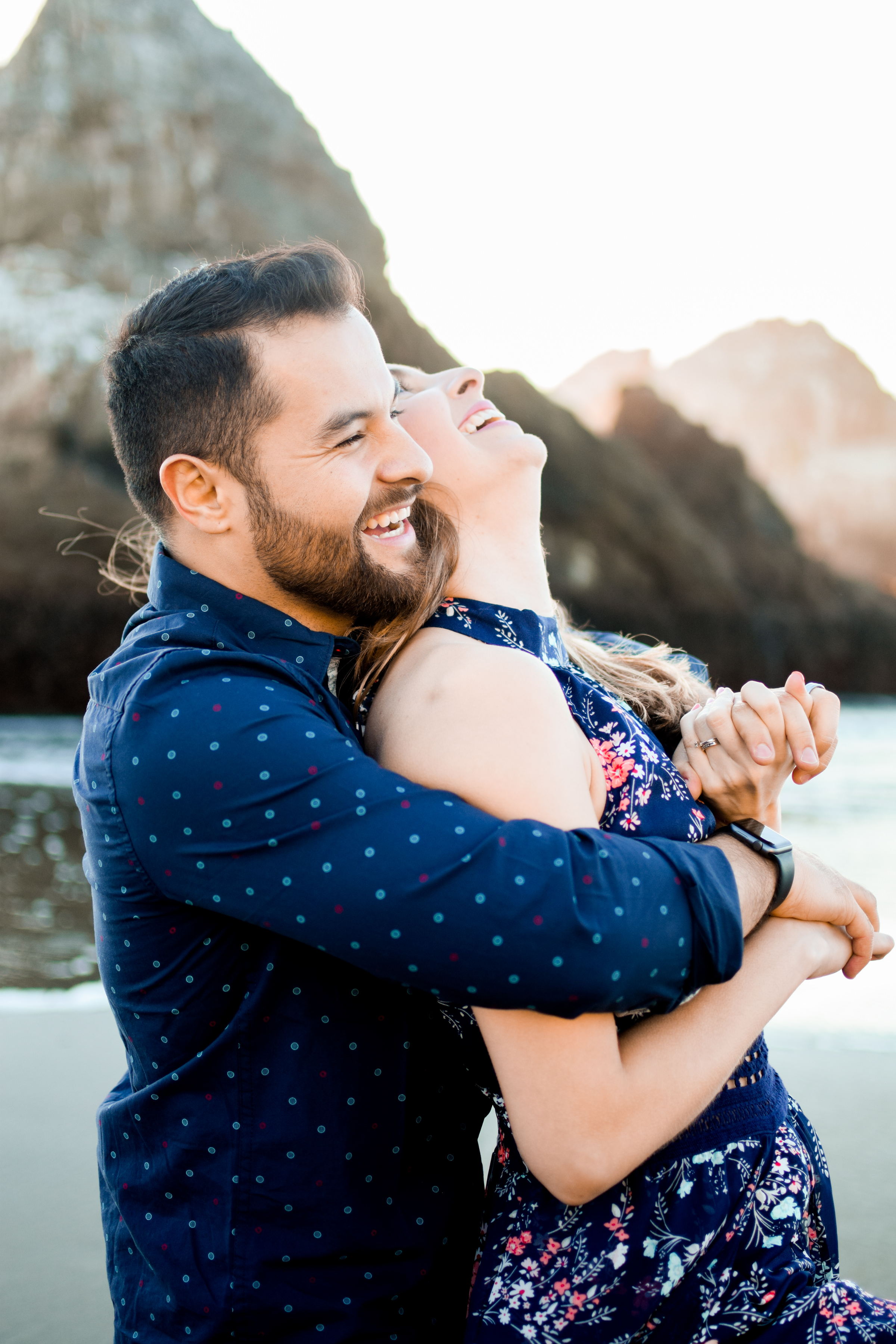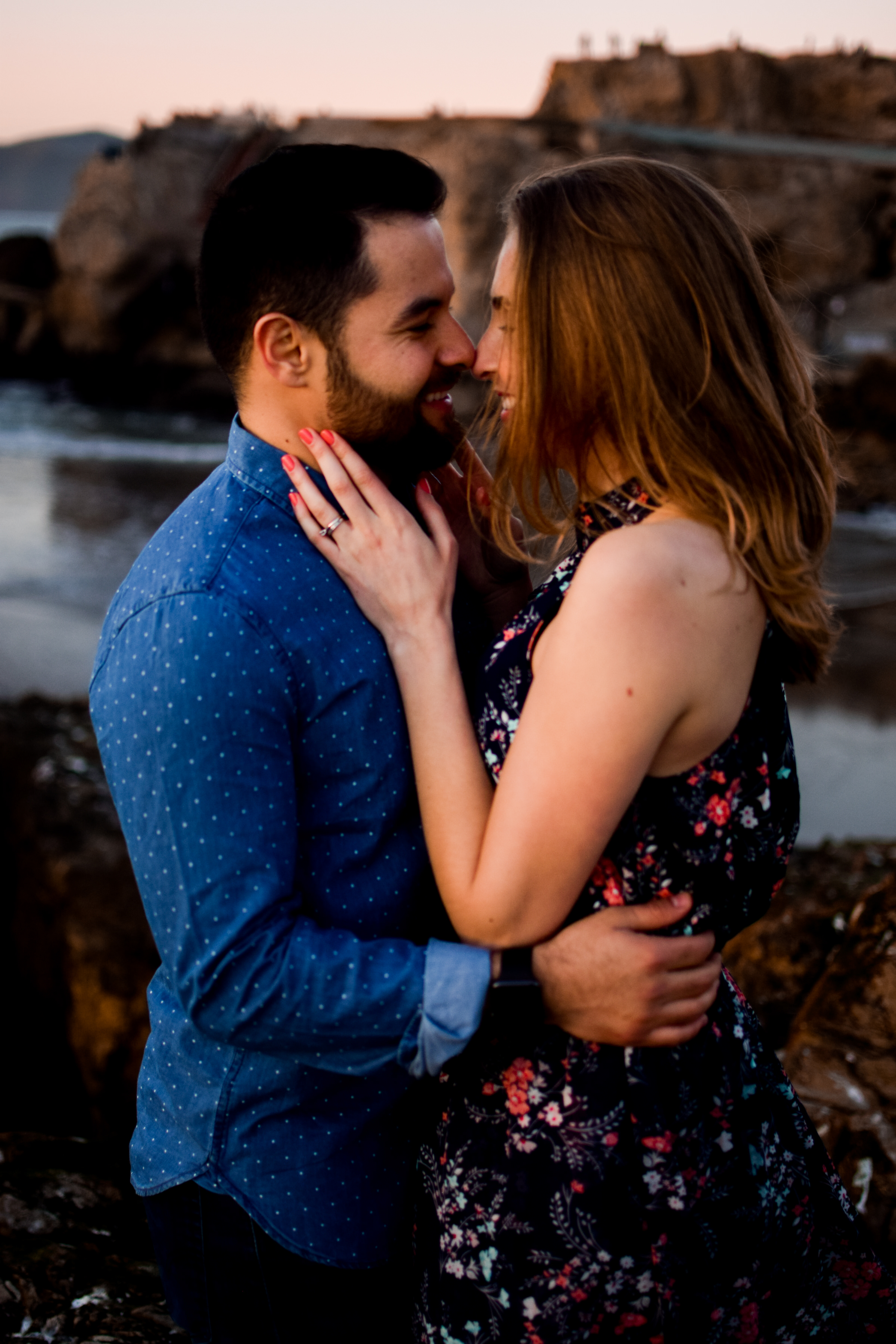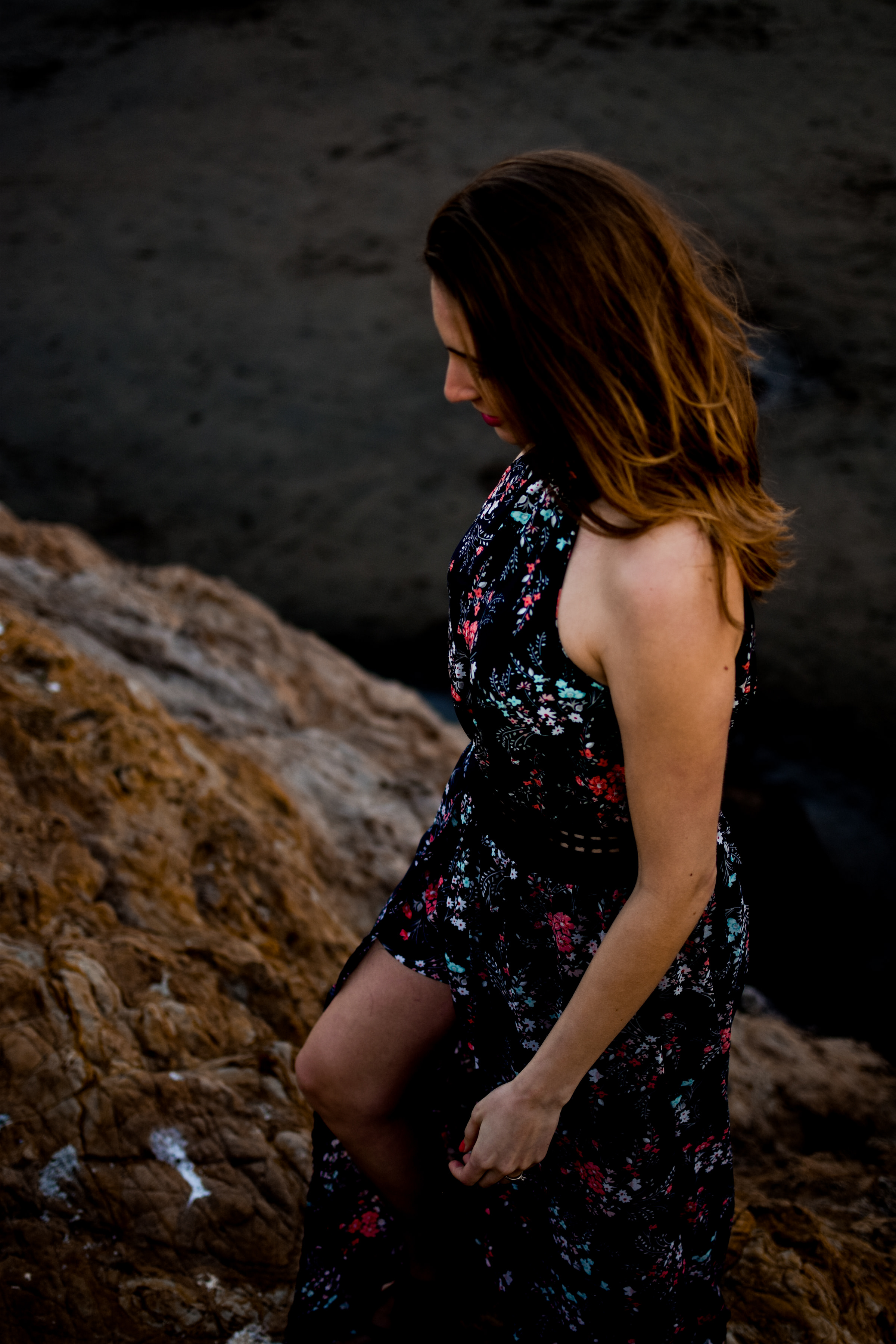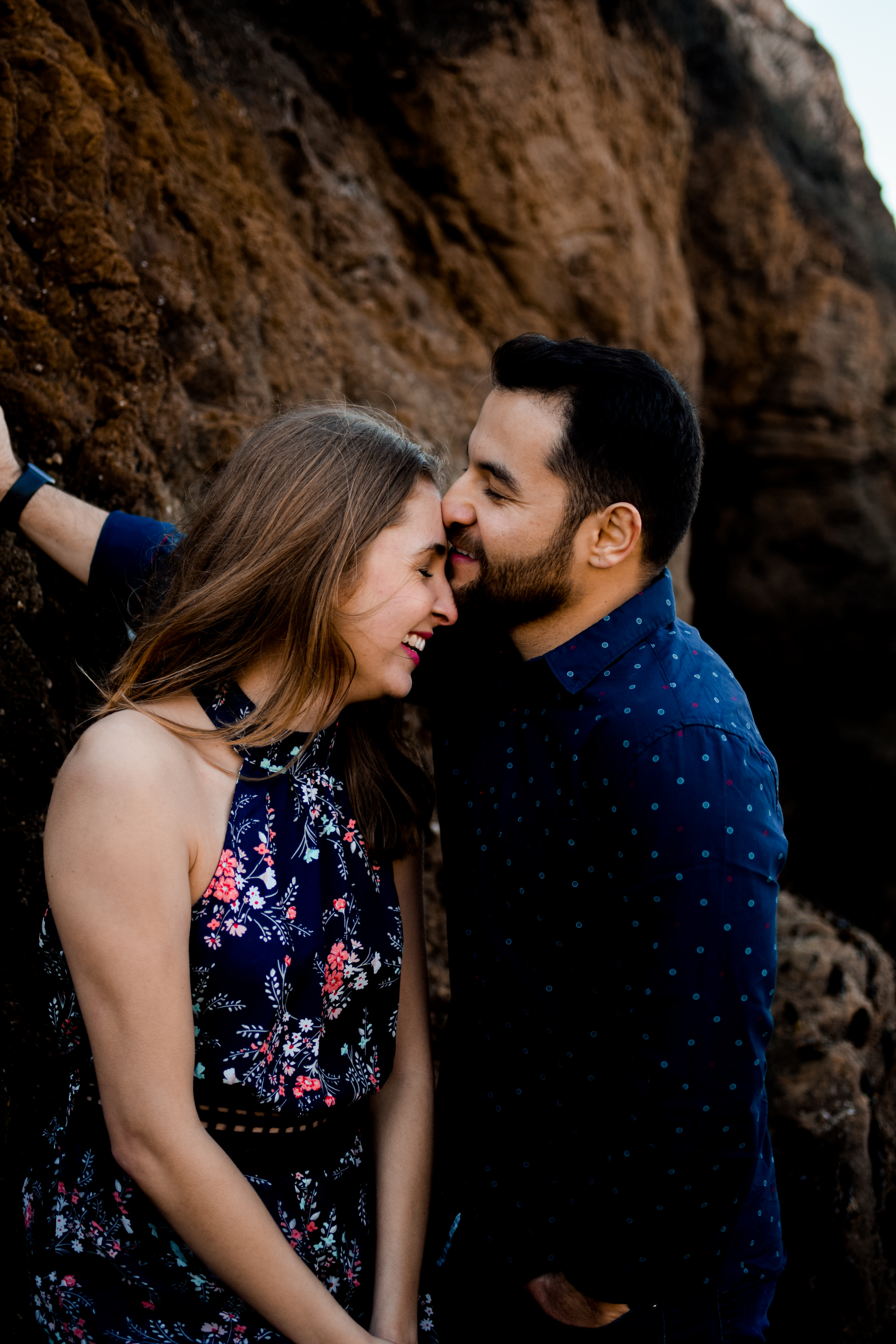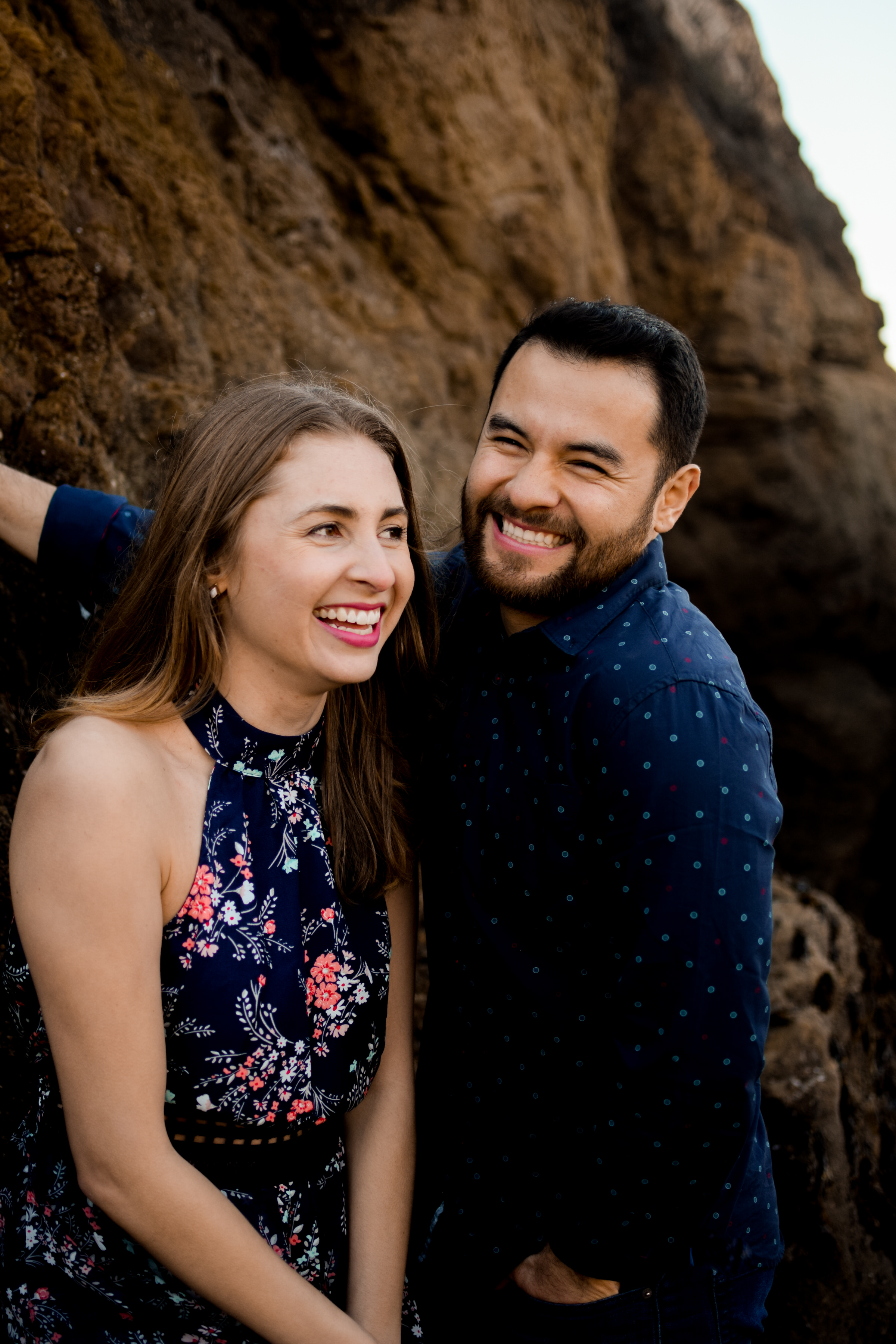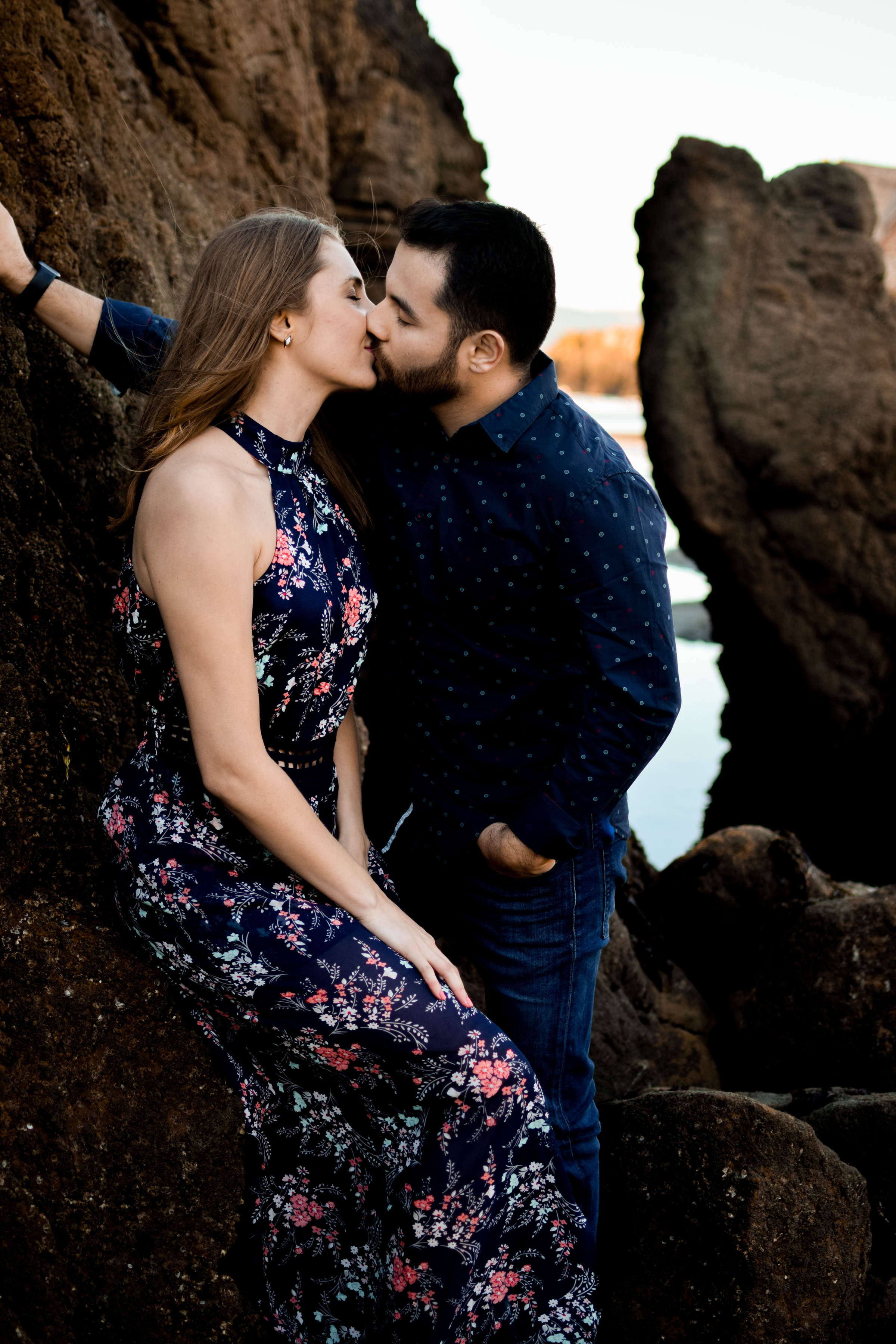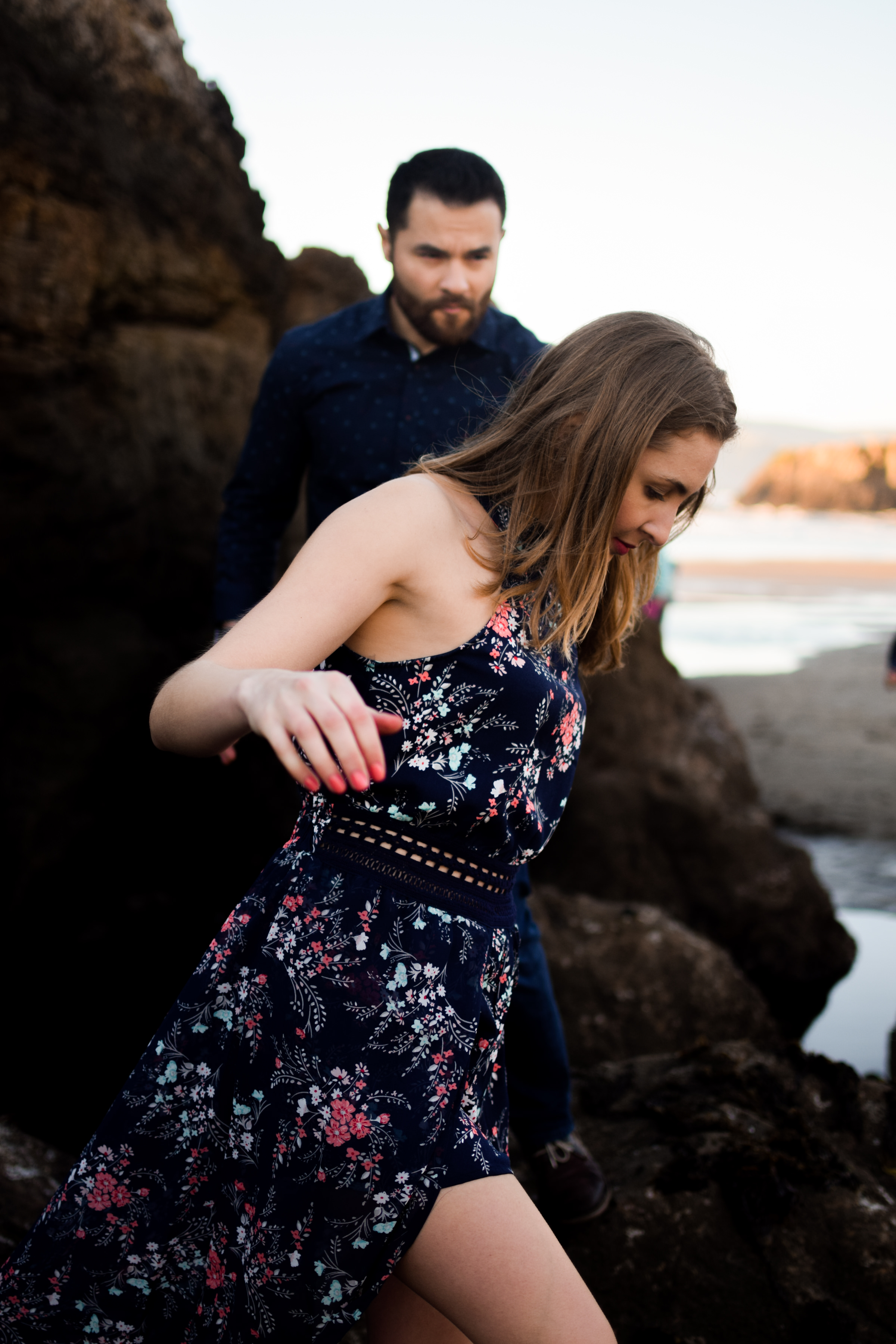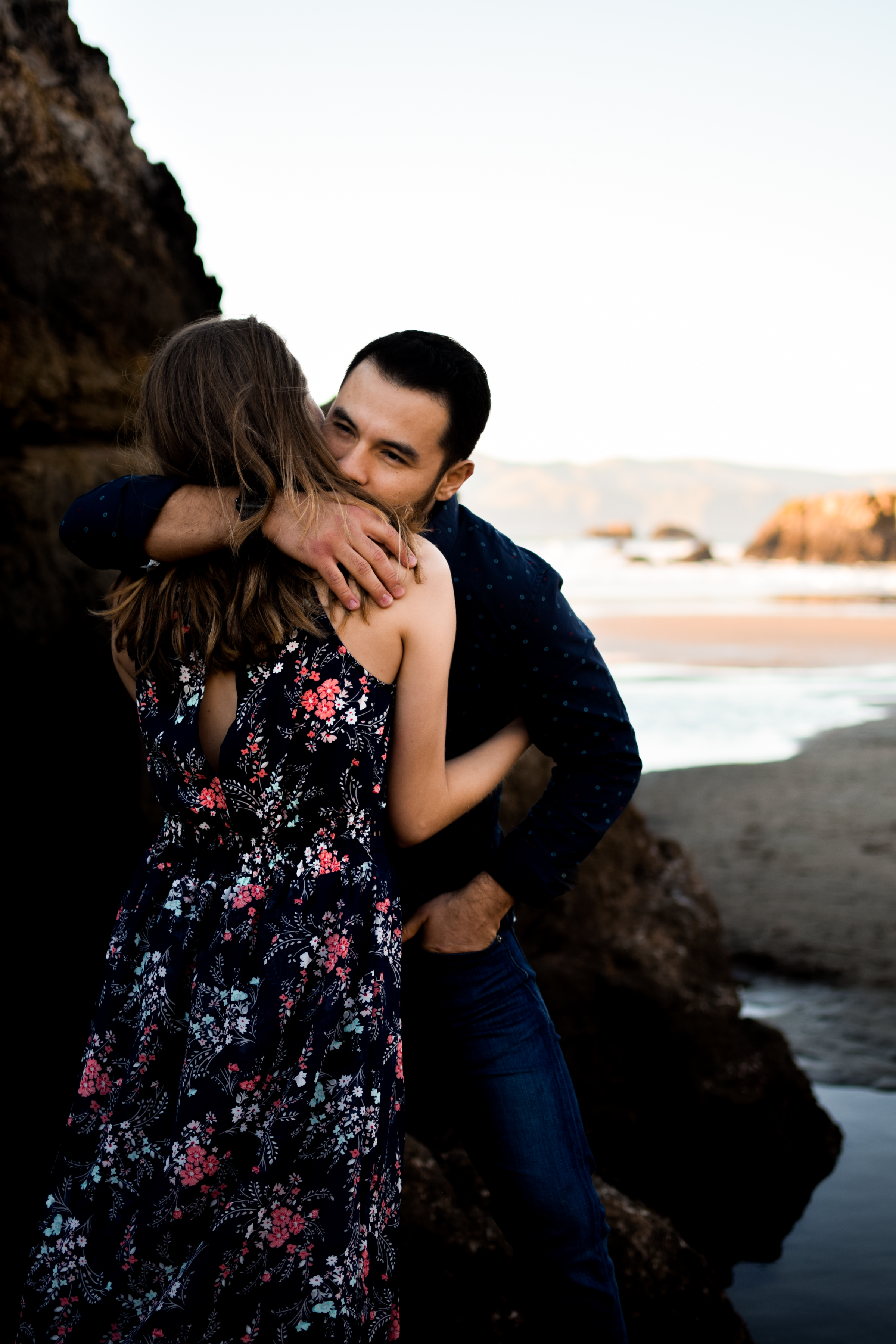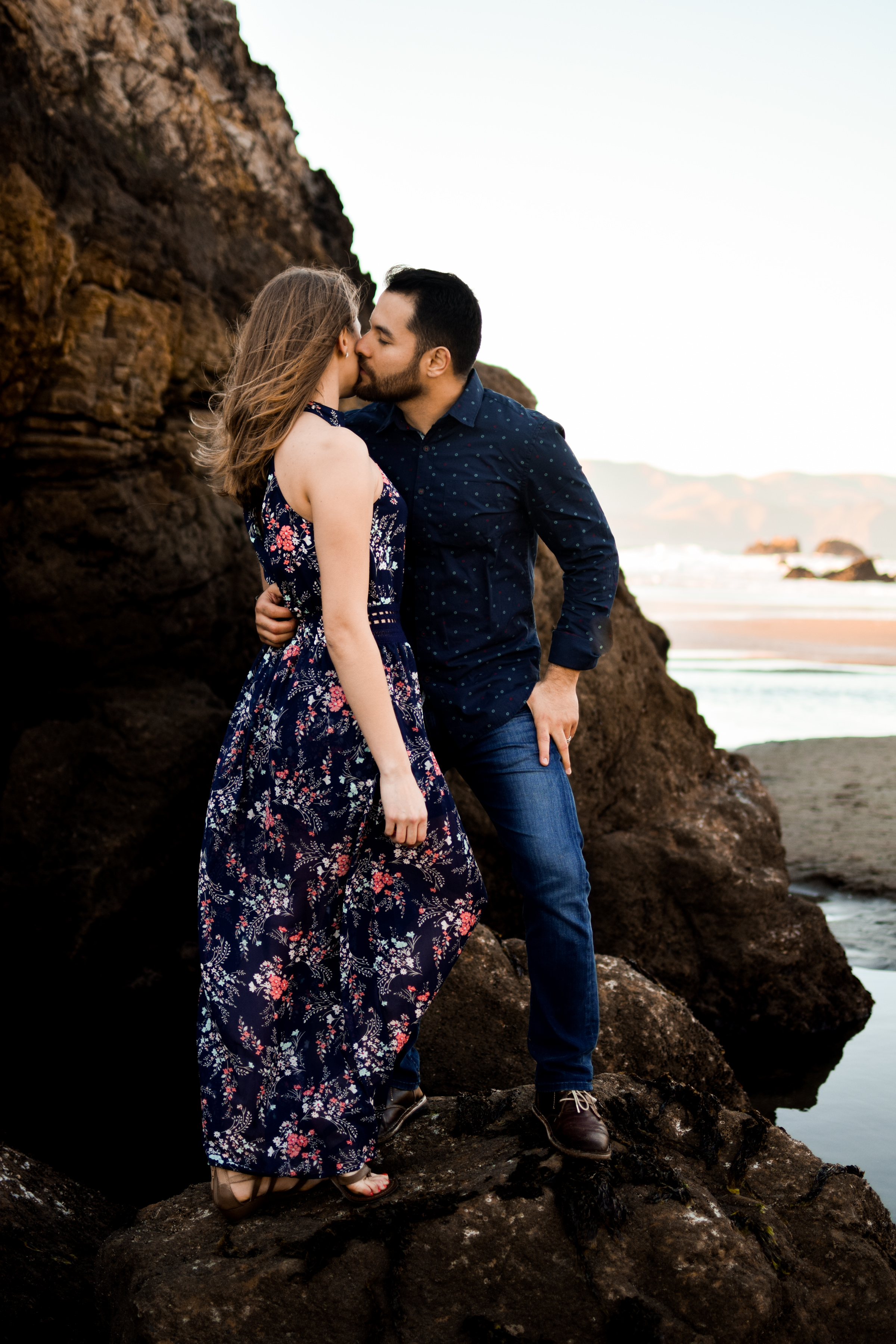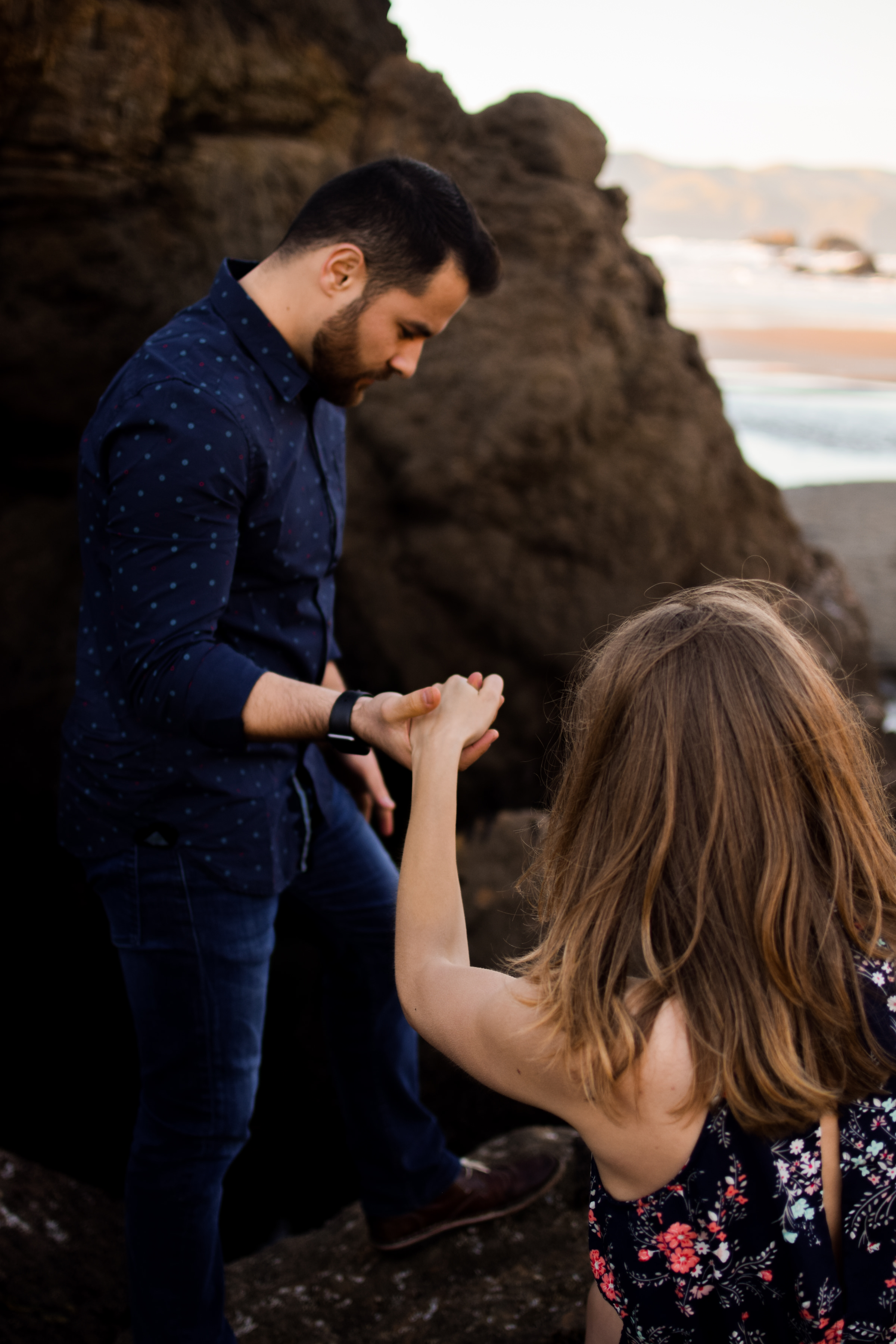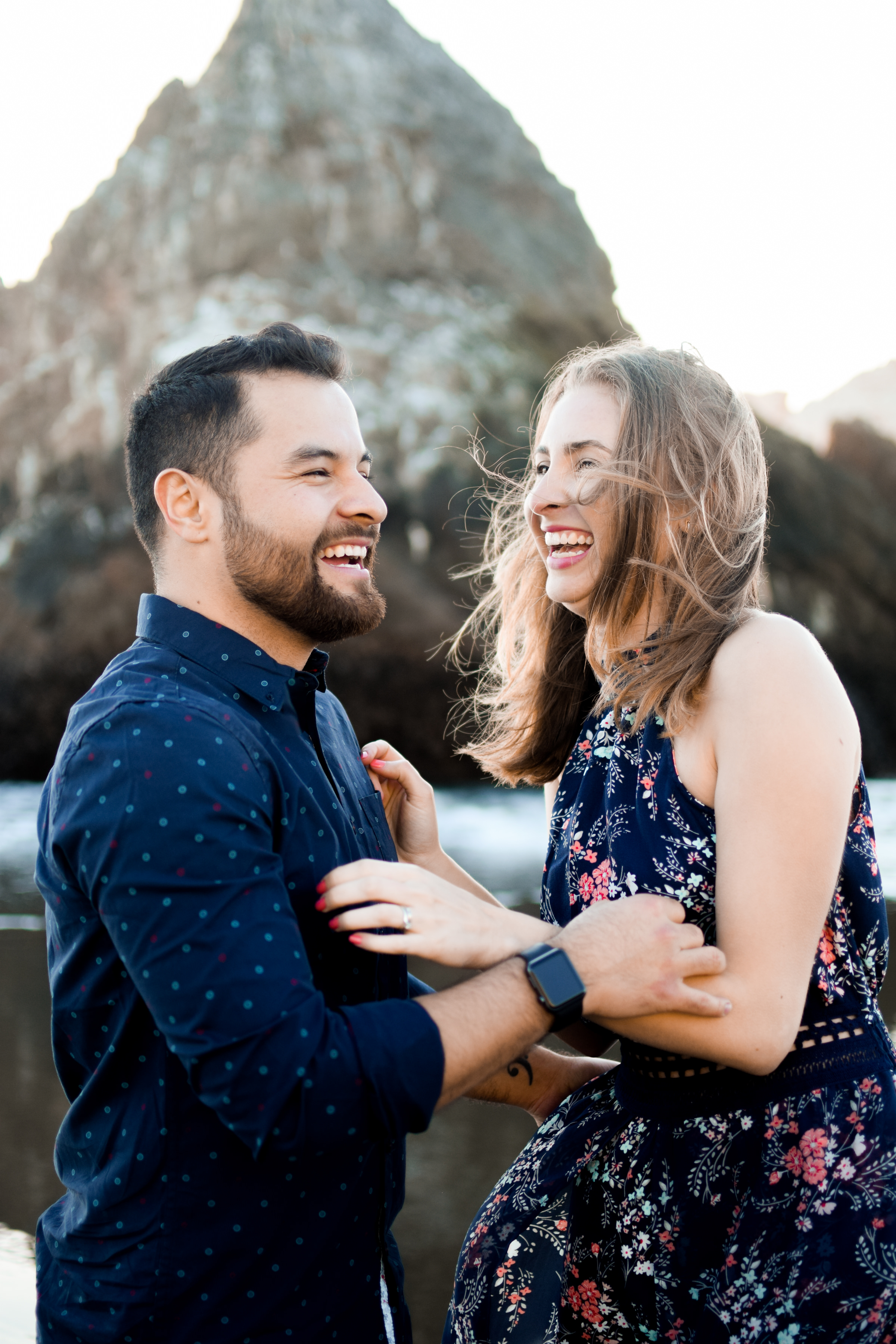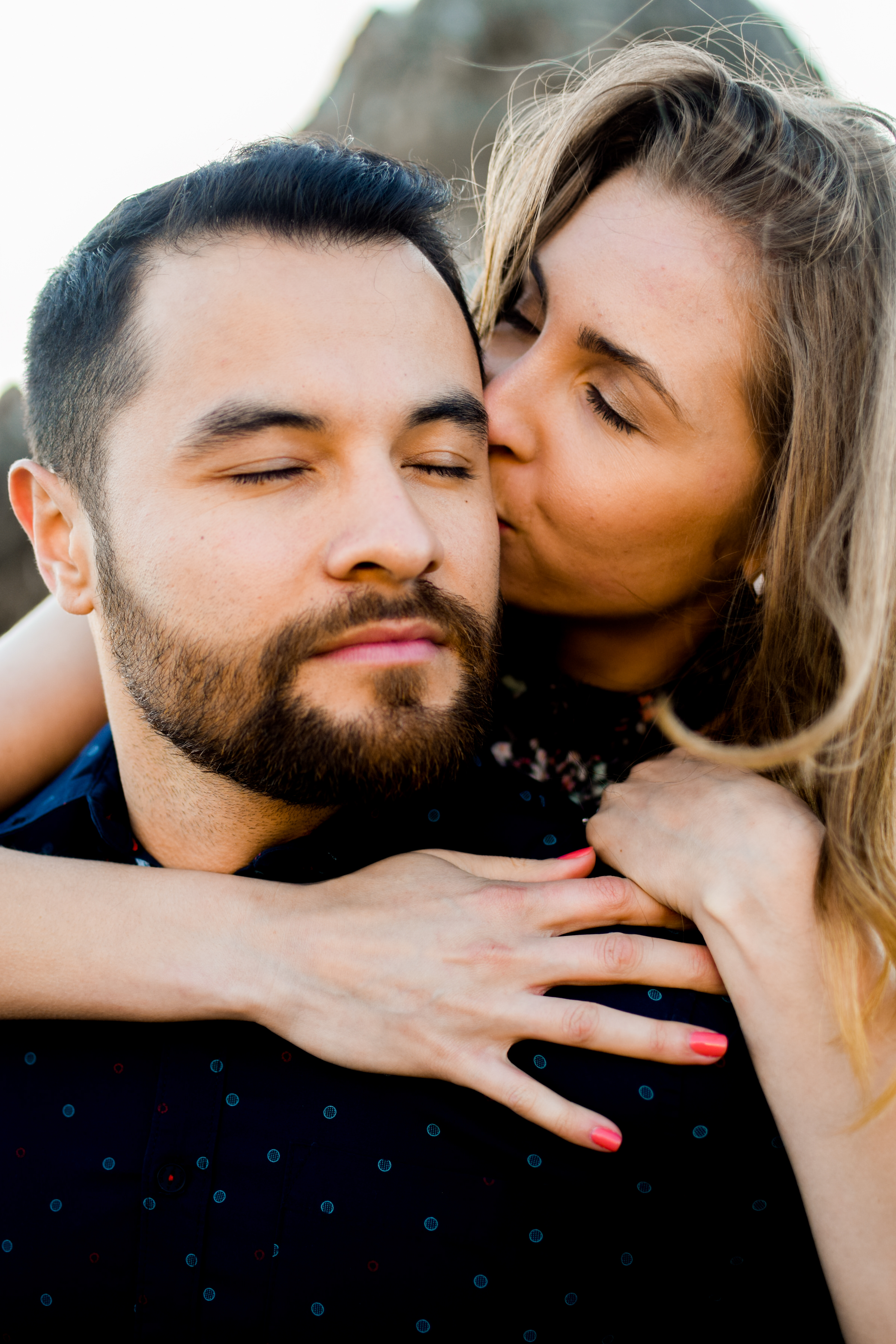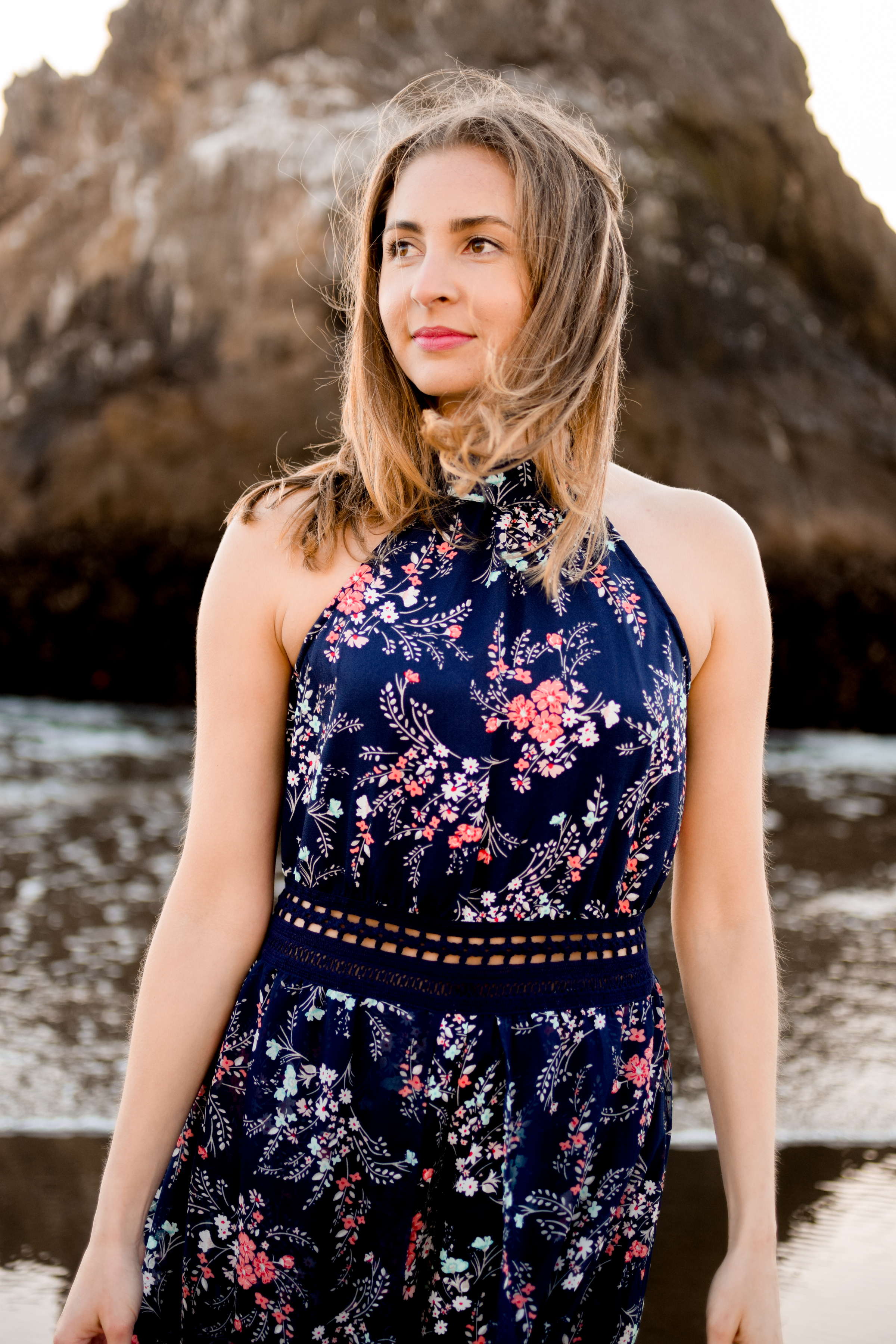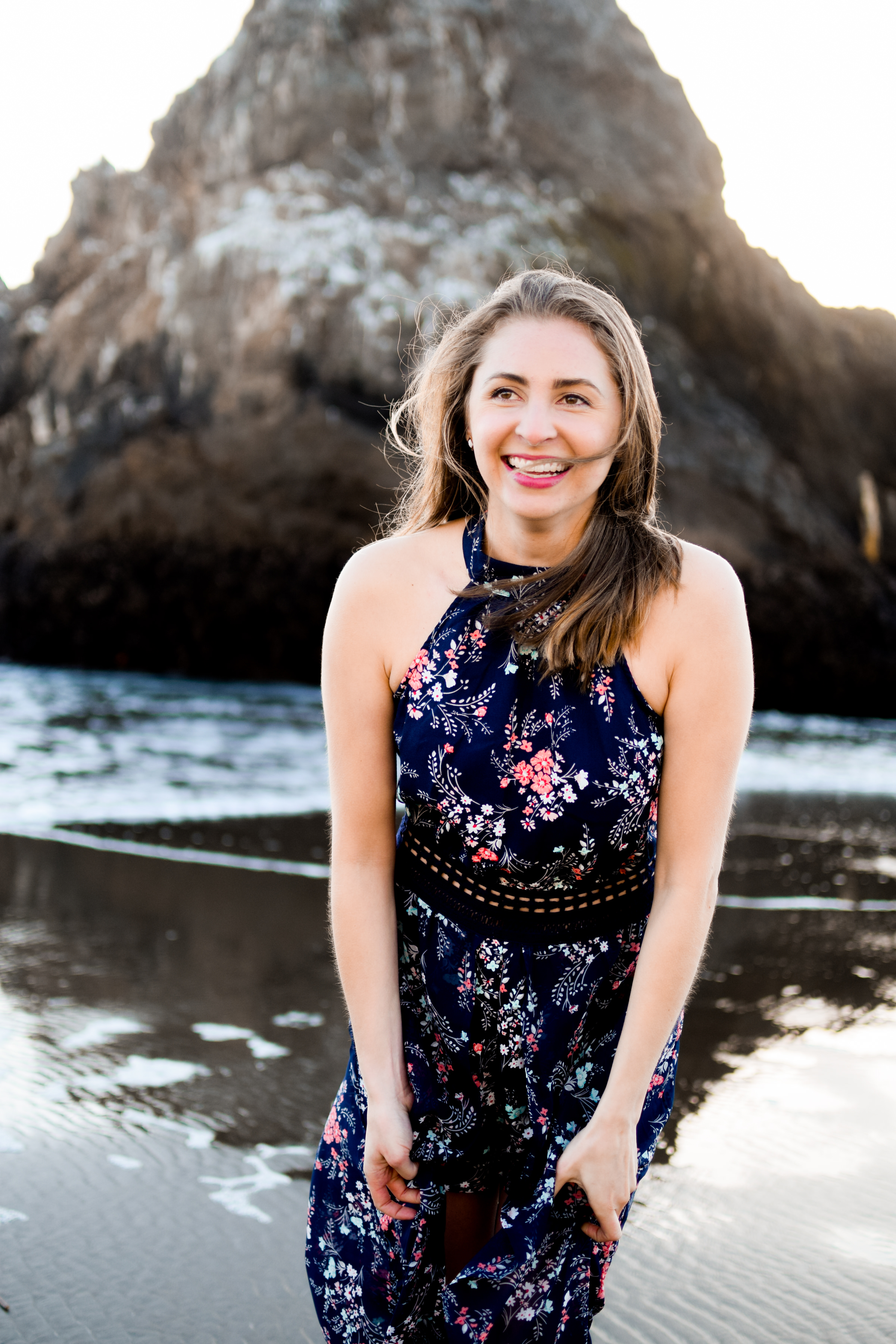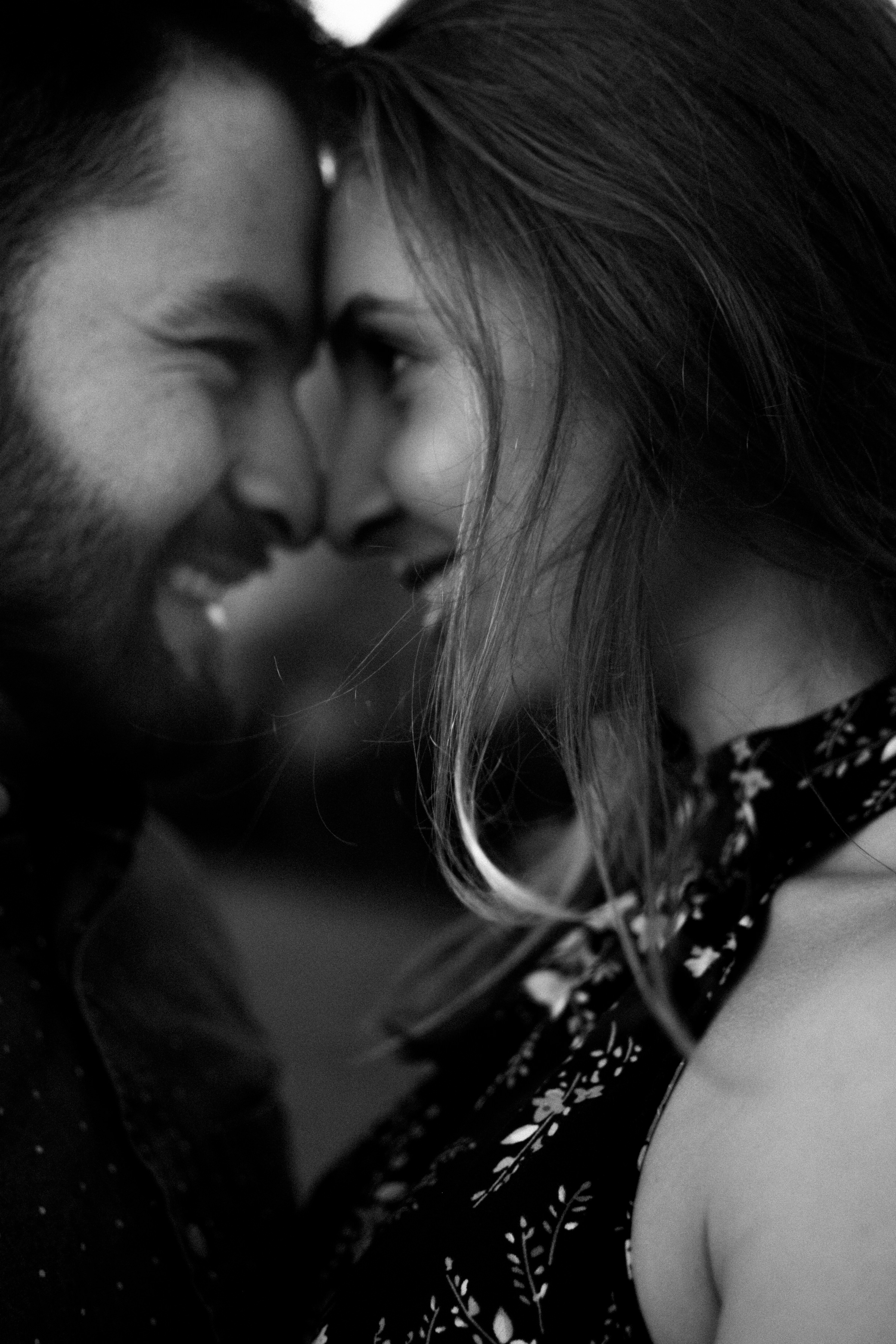 Click below to see some more freakin' perfect couples.